BIO
Randall has a supporting role opposite Oscar winning actress Mira Sorvino in the upcoming indie thriller Beneath the Leaves, directed by Adam Marino. His character, "Larry," is a gruff, apple chomping tow yard operator.
He is also proud of lead roles in several projects for Inclusion Films, a workshop that teaches film making to high functioning special needs young people. As an artist, Randall had to stretch beyond his normal comfort zone to work with students who have Bipolar Disorder, Down Syndrome, Cerebral Palsy and Autism. They wore their hearts on their sleeves and taught him how to do the same with his creativity.
His theater credit includes an Aubrey Award for playing the role of "Manion" in Mister Roberts at The Coronado Playhouse. Entering Act II in nothing but a grass skirt also garnered him the Stage Manager's Award for "Best Dressed!"
An advocate of the Stanislavsky and Meisner Methods, Randall studied both methods in-depth with renowned acting teacher, D.J. Sullivan. He is currently studying Improv @ Second City-Hollywood, also On Camera Drama/Audition Technique with both: Scott Sedita Acting Studio and Doug Warhit.
Randall discovered his passion and talent for acting later in life. In his essence, as "A Believer" he is "A Force To Be Reckoned With" in the characters that he embodies: good, bad, or ugly.
beneath the leaves - cannes 2018 selection
an Indie Thriller, Directed by Adam Marino, Starring: Mira Sorvino, Aaron Farb and Doug Jones*. And Co-Starring myself as "Larry" a cigar smoking, apple chomping no nonsense Tow Yard Operator.
america's most wanted s22-e26
I had the privilege to portray Kevin Tracy in America's Most Wanted - reenactment, Kevin was severely beaten and left for dead. Timing is everything - the bad guys were caught on my birthday! I had a red ring around my neck for a week after that shot. we got a little too into the moment.
dis-connected
i'm a shrink counseling a young man who has experienced severe trauma watching his best friend murdered in front of him - remember tommy, this isn't real.
thomas - the movie
A young boy, eager to imitate his father, borrows his fathers gun and goes hunting one day only to get the wrong game
underwater
I am totally immersed myself in this role. The underwater camera operator claimed he could hear my lines as I carried on my conversation underwater..
#original G-pa
when you're old enough to be their grampa ....
raymond lott - aka "tmr" or the marine rapper
while hanging with up n coming rapper "TMR, (the marine rapper) we were baggin on age, and i told him i was old enough to be his grampa. he responded with nah, it's gpa. I loved it! while schooling me on social media he modified it to #orginalGpa telling me that I'll have rappers n hip hop artists following me! how awesome is that!
inheritance
#originalGpa hanging with his "grandson's" on location for the ny thesis film, inheritance.
vft - beastmode challenge hike.
#originalgpa held his own with this generations group of veterans! hanging with them keeps me forever young!
beneath the leAVES
gPA IS HERE, LET'S SHOOT THIS FILM.
INHERITANCE
YOU DON'T MESS WITH THE #ORIGINALgPA.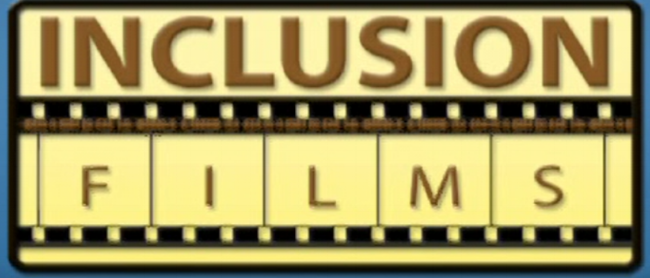 a practical film workshop for young adults with developmental disabilities.
holiday anonymous
it's black friday and after 600+ years of giving to children, santa quits! it's up to his wife (ingrid rogers) to save christmas
distribution of power
a prominent surgeon desperate to "save" his kidnapped daughter, get's played by her and her boyfriend.
taking pelham-6
as two young people discover a budding relationship, two rude millennial's get schooled in courtesy by a tired mall santa.
Representation
affinity artists agency
theatrical: Ross grossman
commercial: chris holler
ph: 323 525 0577
My Size Card:
Height
5' 10"
Weight
220 lbs
Hair Color
White
Eye Color
Blue
Measurements:
Jacket: 48 R
Shirt: 17 1/2 - 34-35
Trousers: 36 x 31
To Contact Randall Barnett: Please complete and submit this form. Thank you.