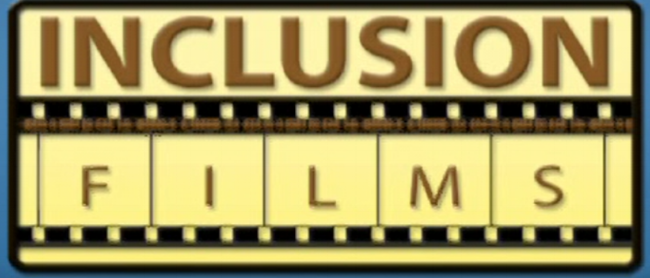 a practical film workshop for young adults with developmental disabilities.
holiday anonymous
it's black friday and after 600+ years of giving to children, santa quits! it's up to his wife (ingrid rogers) to save christmas
distribution of power
a prominent surgeon desperate to "save" his kidnapped daughter, get's played by her and her boyfriend.
taking pelham-6
as two young people discover a budding relationship, two rude millennial's get schooled in courtesy by a tired mall santa.